Introduction
You are invited to an opportunity that would change your life
Fin Society is a non-profit organization which seeks to enhance the competitiveness of Hong Kong finance professionals and empower next generation of finance talents. Hong Kong has long been a global financial center and it is important to maintain and strengthen such status.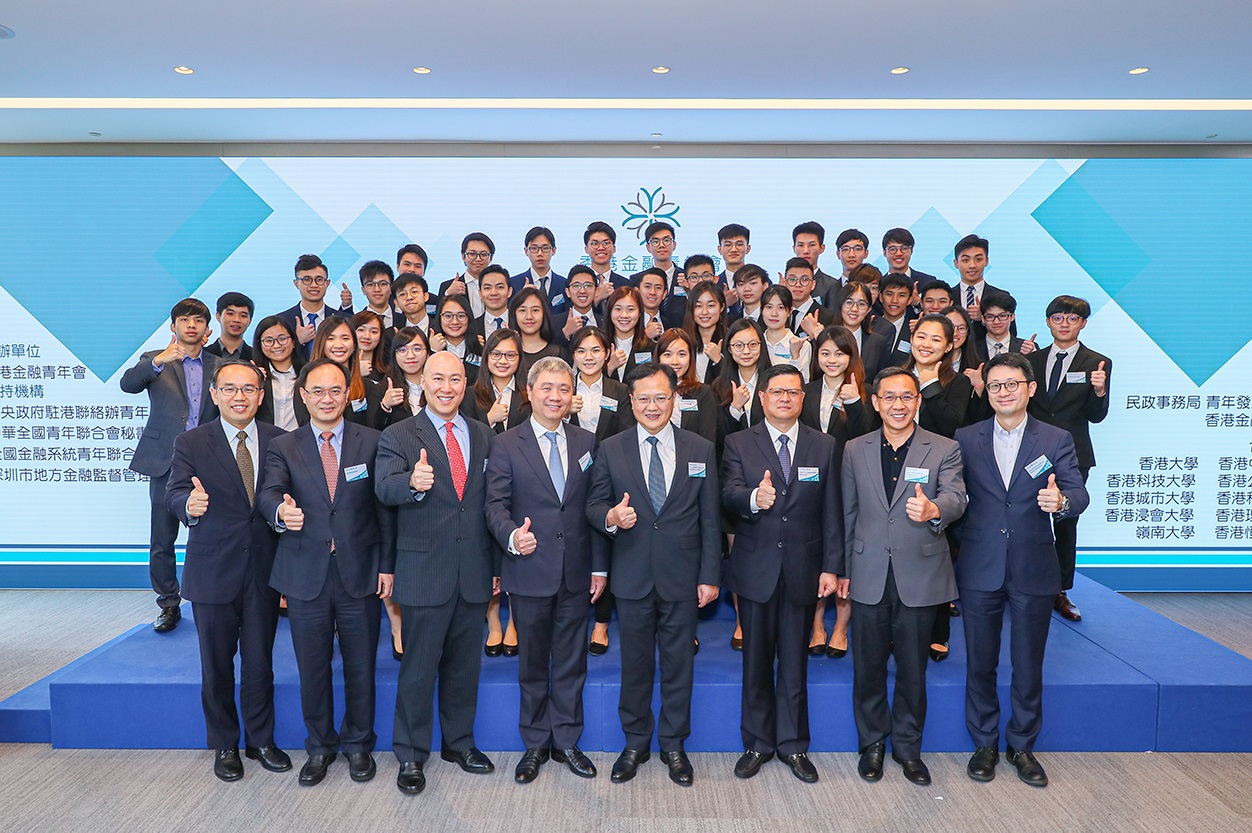 About the program
Internship opportunities all over China
Future Leaders in Finance Summer Internship Program
Beijing
Hong Kong Students in Beijing Mentorship Program
Beijing
Cross-border Study Tour for Post-secondary Financial Talents
Shanghai
FCAS 3.0: Shenzhen Summer Internship
Shenzhen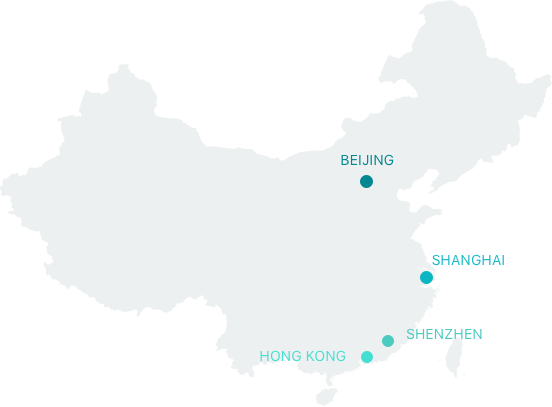 Top internship institutions
Want to be
the next intern
The program will soon be open for application. Subscribe us to receive the latest updates!
Want to be an affiliate
of fin society