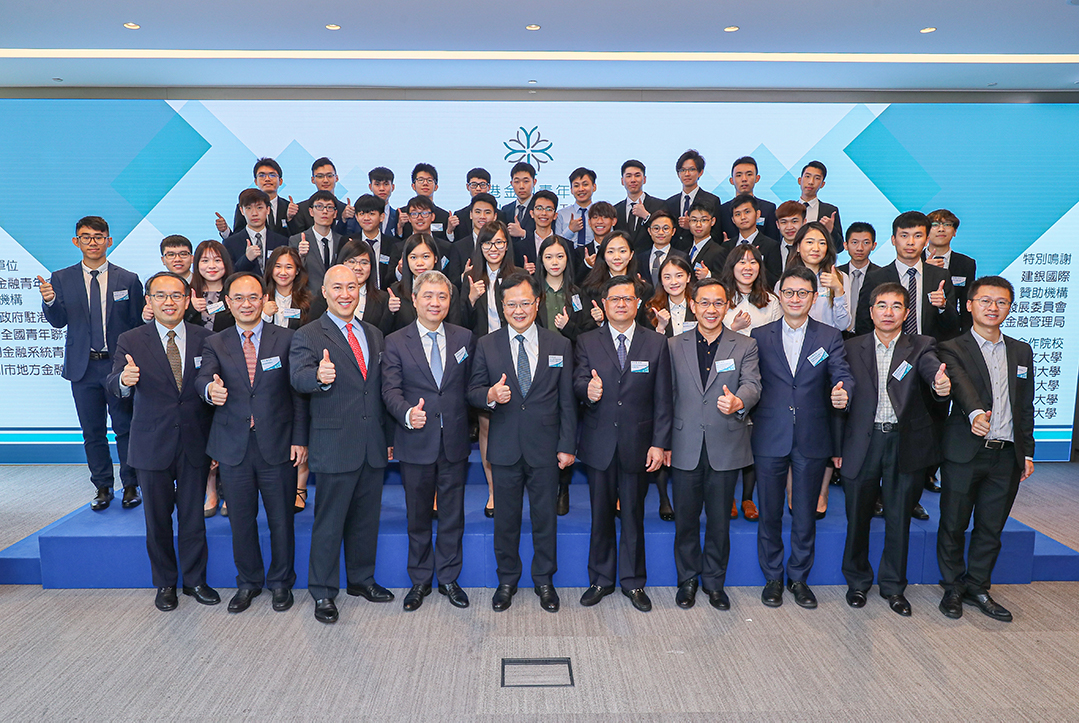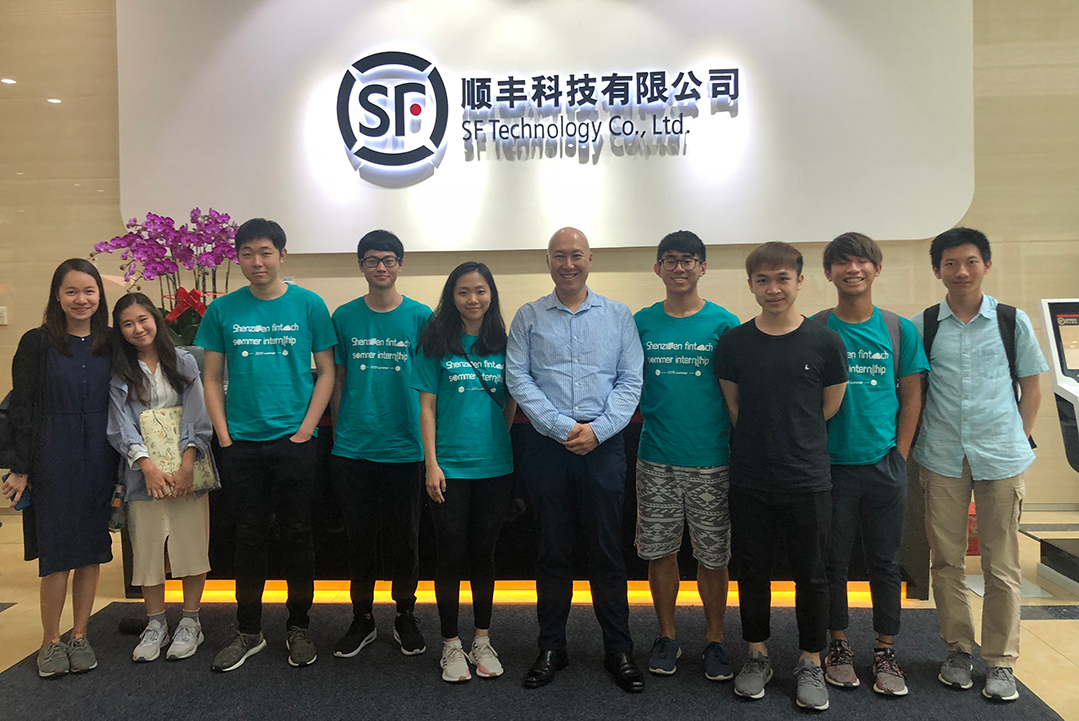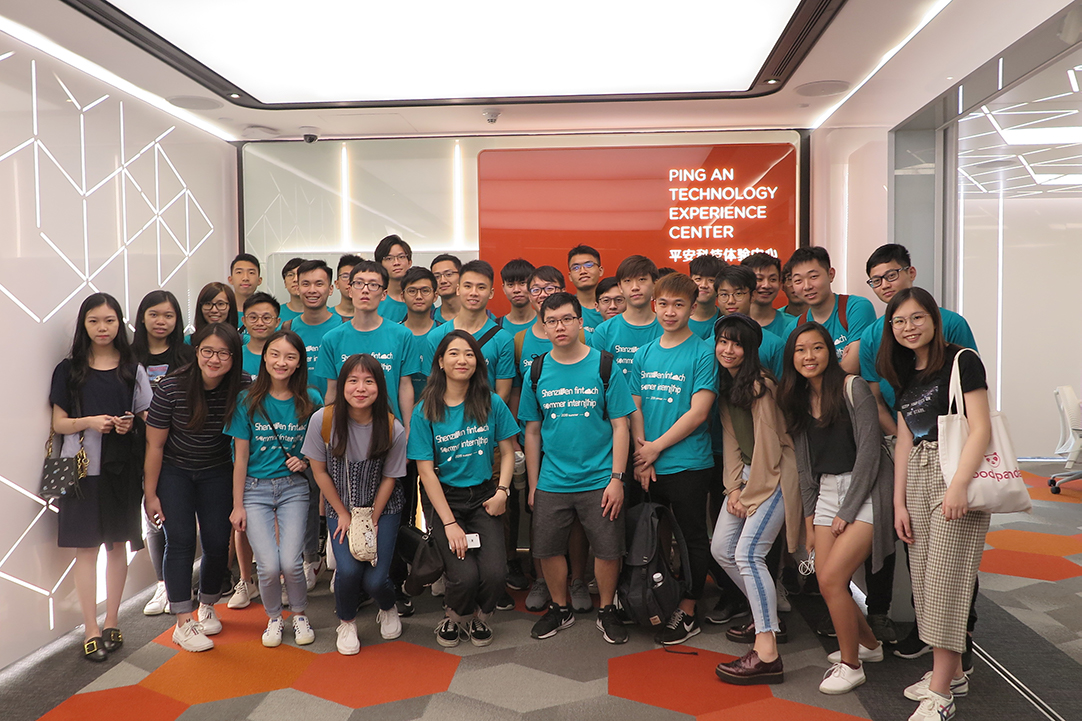 The "Outline Development Plan for the Guangdong-Hong Kong-Macao Greater Bay Area" was promulgated in 2019, it aims to deepen cooperation between Guangdong-Hong Kong-Macao, step up efforts in the development in technology and finance, pool talent in related fields together. It is important to enhance Hong Kong young generations to understand the development and opportunities of Mainland China in Fintech industry and stimulate exchanges of talents between Hong Kong and Guangdong.
"The Fintech Career Accelerator Scheme : Shenzhen Fintech Summer Internship" (hereafter the "program") was first launched in 2017 by Fin Society, we are honored to receive sponsorship from The Hong Kong Monetary Authority, as well as the support from Liaison Office of the Central People's Government in the Hong Kong Special Administrative Region and several organizations. The program seeks to raise the competence of fintech talent in Hong Kong, in order to meet the increasing demand from the industry. It also provides opportunities to students to have an early exposure to Fintech sector, encourages them to integrate the needs of the country with their strengths in the long run.
In 2019, about 50 students from ten local tertiary institutions were departed to Shenzhen for six-seek internships in several leading fintech or techfin firms to experience the fintech ecosystem in Shenzhen. Thank you for the renowned firms as followed had offered internship places, including China Citic Bank, China Merchant Bank, China Investment Securities, Pingan Technology, Webank, Lexin, Ant Fin and Tenpay.
Under the program, students can also have opportunities visiting new-economy firms and financial institutions, like the SF Express, Shenzhen Stock Exchange, Pingan Technology and Dji. Students had also participated the "Guangdong-Hong Kong-Macao Greater Bay Area Fintech Forum" in 2018, which enhanced participants to have a more comprehensive understanding of current and future development of new-economy in Shenzhen, assisted them to explore their future career path.