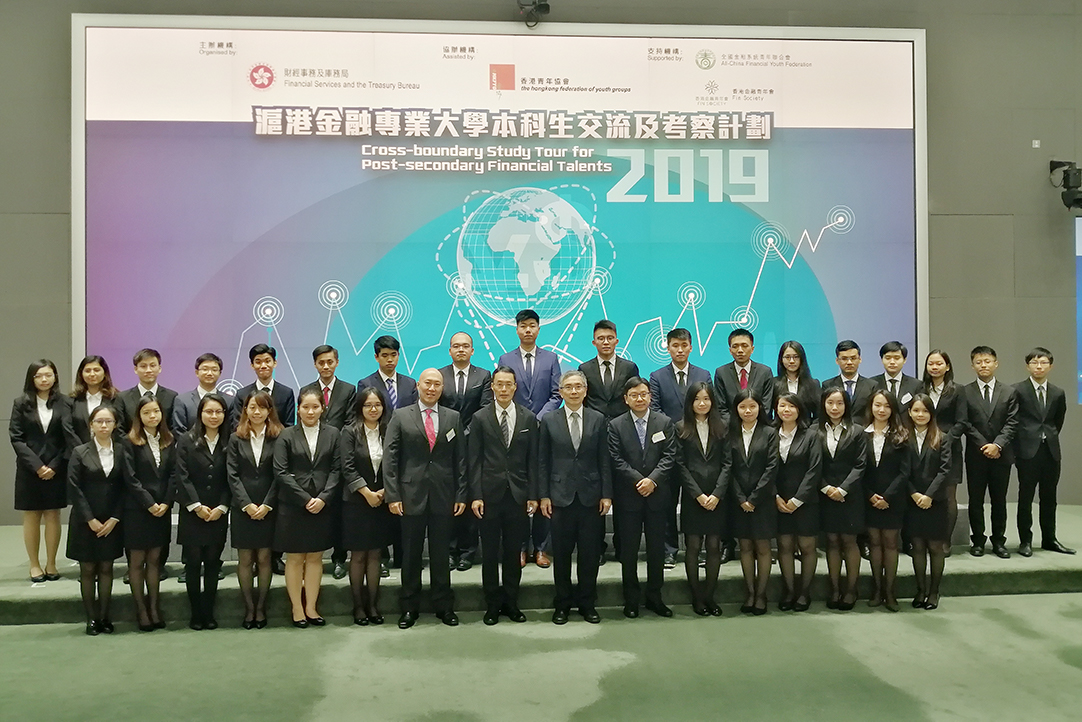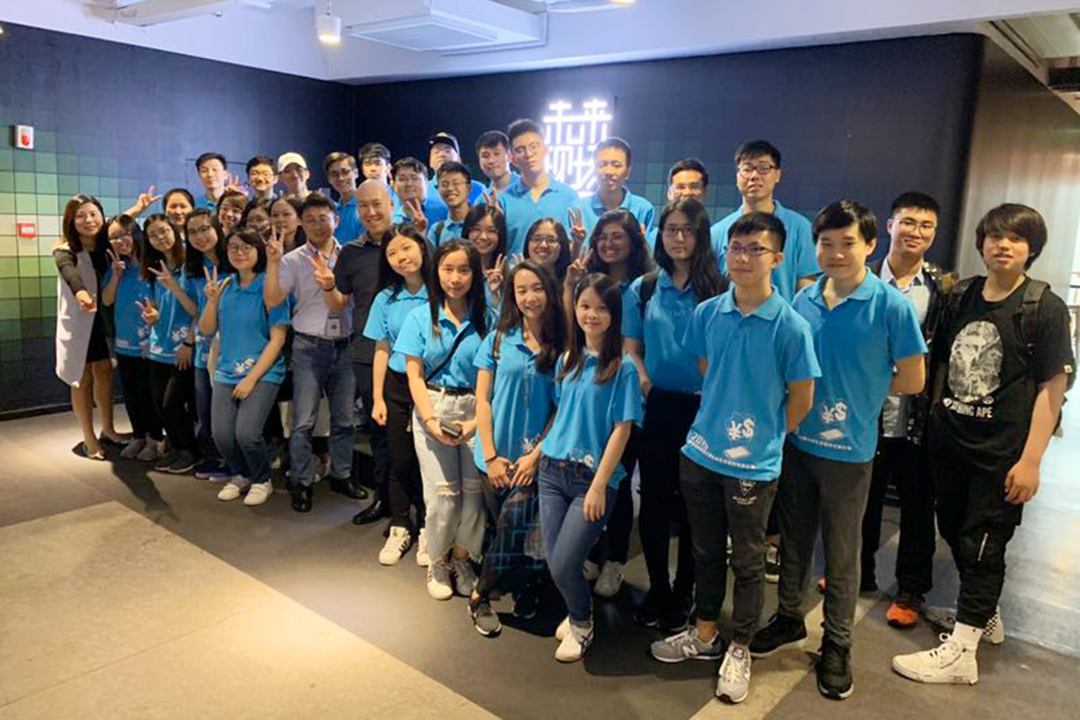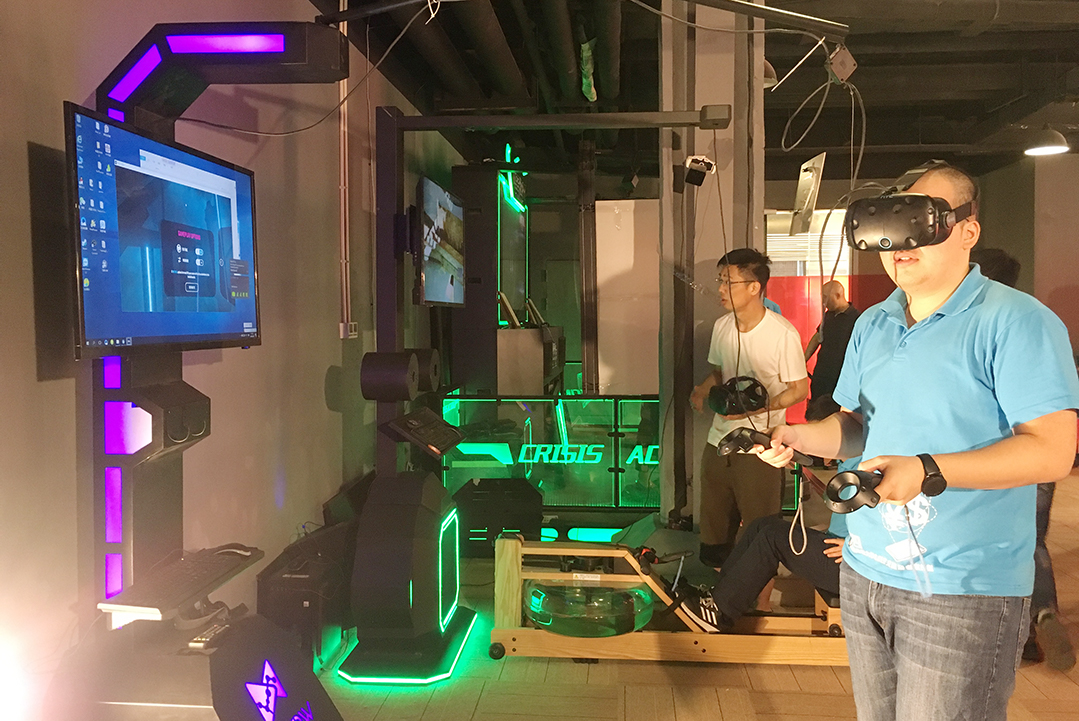 In collaboration with the HKSAR Financial Services and the Treasury Bureau since 2017, we've launched the "Cross-boundary Study Tout for Post-secondary Financial Talents Scheme", located in Shanghai. Throughout the course of 6 weeks, 30 students were given the opportunity to visit various startups like VSPN and Shanghai First Cloud Technology (Maichang).
The "Cross-boundary Study Tour for Post-secondary Financial Talents" (hereafter the "program") was organized by the Financial Services and the Treasury Bureau, co-organized by The Hong Kong Federation of Youth Groups and we have supported for the third year. The program allows participants to enrich their working experience and deepening their understanding of the financial markets and economic environment of both Hong Kong and Shanghai. About 30 students from nine universities in Hong Kong will be selected and stay in Shanghai for six weeks. During the period, participants will visit local government organizations, financial regulators and exchanges, equip them with better understanding of the collaboration between Hong Kong and Shanghai.
Students of the 2019's Program departed for Shanghai in late June 2019, having their internship work for five weeks. Thank you for the continuous support of The Bank of China, Shenwan Hongyuan Securities and Yixin Group provided internship opportunities in the last two years. We are honoured to have Bank of Shanghai and Ant Fin offering invaluable internship experience for 13 students in 2019. We wished that students could make use of the chance immersing themselves in different culture.