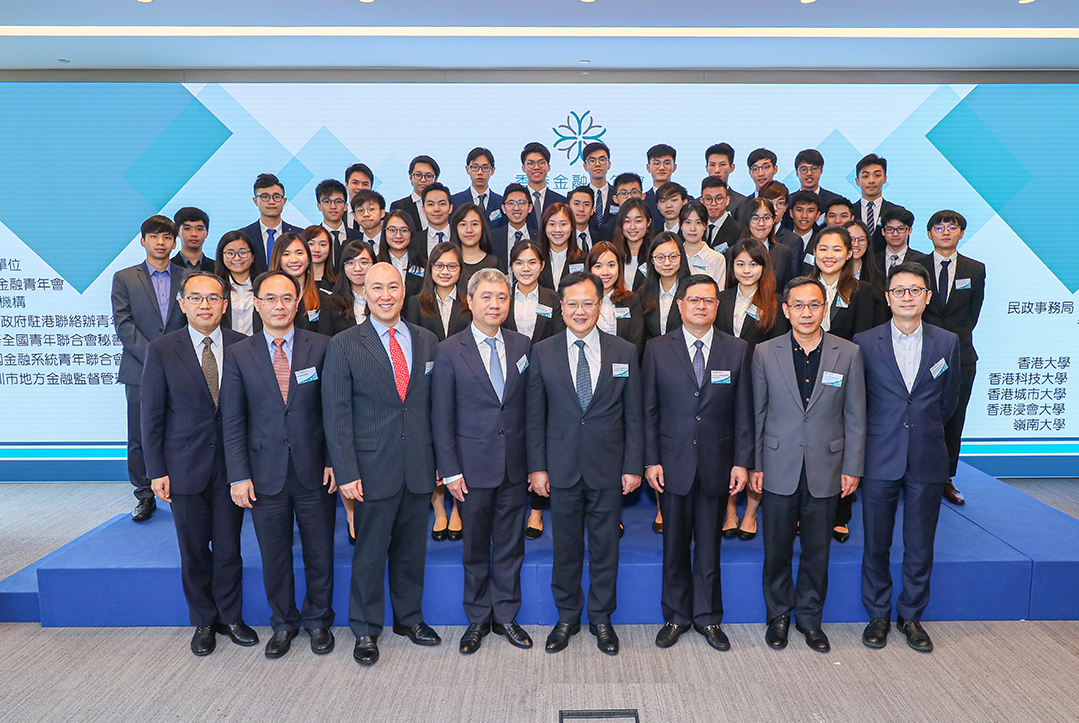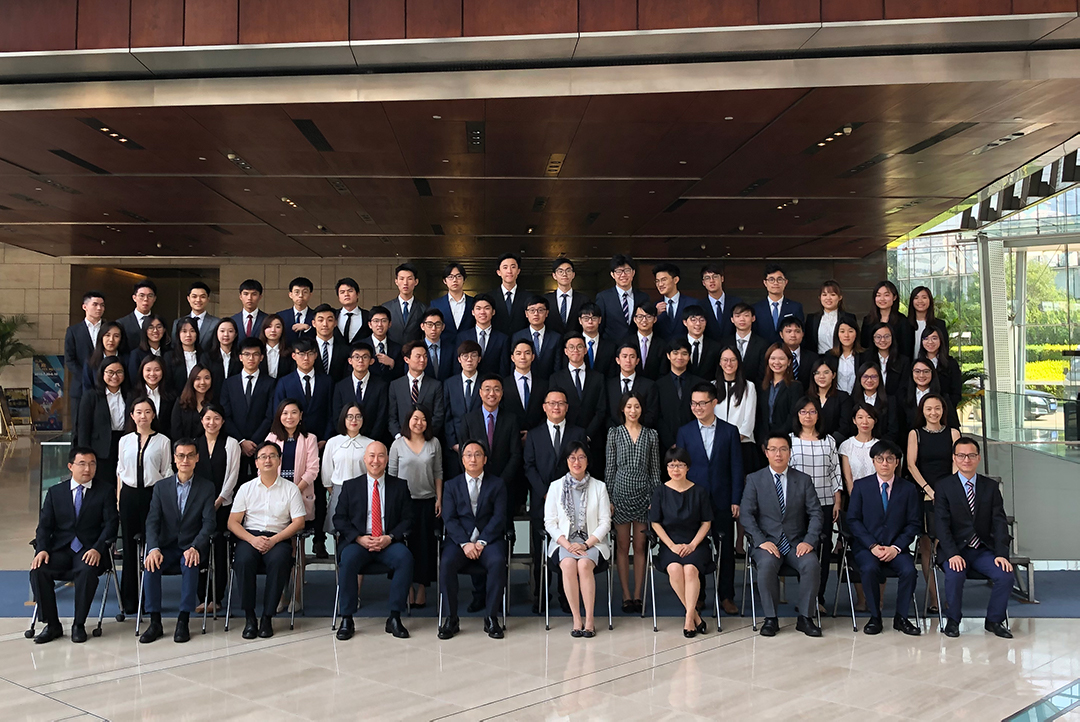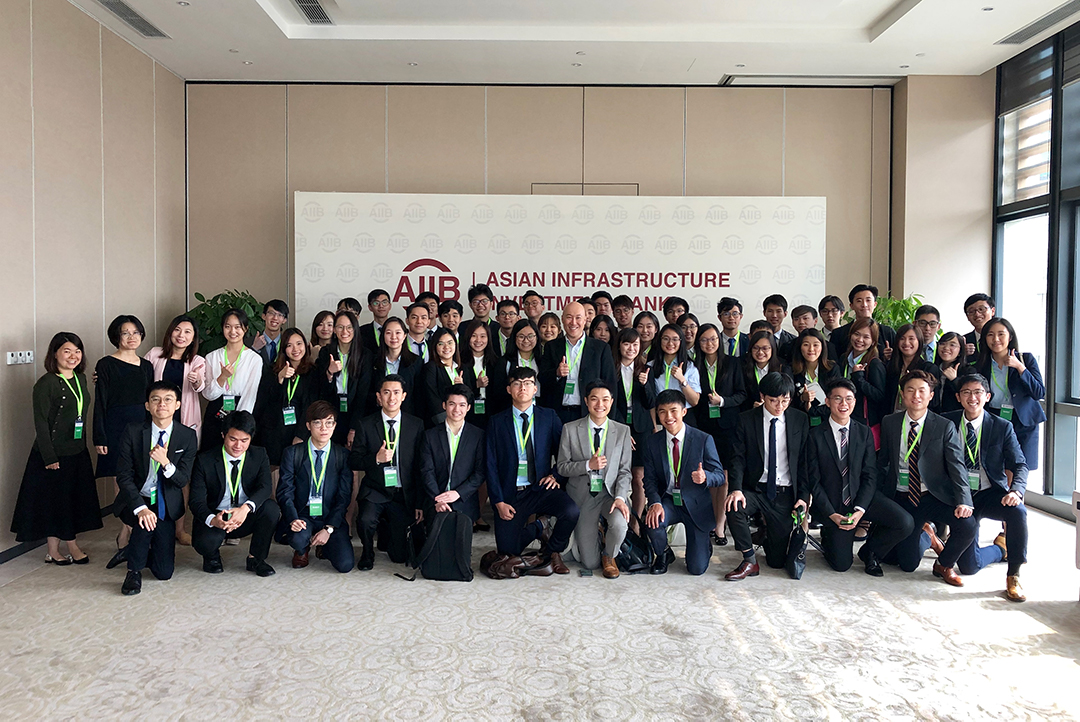 Future Leaders in Finance Beijing Summer Internship Program (hereafter the "Program") was first organized in 2015. The number of participants continues to increase every year, from 27 to 60 in recent two years, with more than 230 participants in total. Students from The Hong Kong University, The Chinese University of Hong Kong and The Hong Kong University of Science and Technology will be selected and headed to Beijing, having their internship in several top financial institutions for eight weeks. Through the work-based learning experience, students could develop generic skills and broaden the vision about Renminbi market.
The program is funded by The Hong Kong Special Administrative Region Home Affairs Bureau (HAB) and the Youth Development Council (YDC). It is also a collaborative effort between Fin Society, Liaison Office of the Central People's Government in the Hong Kong Special Administrative Region and several organizations.
In the past few years, we are honored to have invited various financial institutions to offer internship opportunities which includes CITIC Securities, China Securities, China CITIC Bank and CITIC Trust under CITIC Group, China Investment Corporation, China Development Bank Capital, China Reinsurance Group, China Jianyin Investment Limited, China Galaxy Securities, Shenwan Hongyuan Group, CICC and Silk Road Fund. In 2019, we are pleased to have WeBank and MegvII (Face++) providing more internship opportunities to students.
Participants of the program can also visit different financial institutions and firms, exchange ideas with CEOs or senior executives, expand the knowledge in different sectors of the financial industry. Students showed their enthusiasm during the visit in National Equities Exchange and Quotations (NEEQ), Asian Infrastructure Investment Bank (AIIB), Hero Entertainment, Meitian Dianping previously. In 2019, we organized "Dialogue with CEOs in New economy" again, students could exchange views on business with CEOs directly which paving the way for their future development.
At the end of the internship, students share what they have learnt during the period in the closing ceremony. Most of them agree that the program helped strengthen their knowledge about the Renminbi financial market and financial markets of Mainland China.
Click to apply Future Leaders in Finance Beijing Summer Internship Program